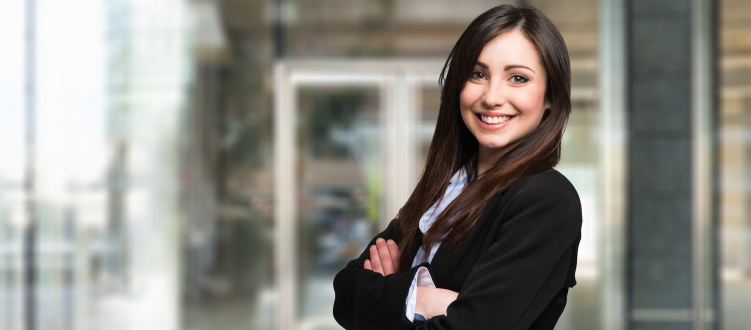 IT Augmentation Service
A Bench Sales Recruiter is a sales recruiting tool that gives sales managers and CEOs access to a pool of pre-screened, pre-vetted, pre-interviewed sales talent, based on their specific criteria. Their only job is to find top sales talent for their clients' open positions. Their mission is to drive the highest quality of candidates through the pipeline, meeting all of their client's specific requirements.
Sales Talent is the Holy Grail for all companies. The successful ones have mastered it and the not-so-successful ones are desperately trying to find it. A sales manager's career comes to a screeching halt if their sales team is not performing. If you are a sales manager, your career depends on your sales team!