Shopify is an e-commerce platform that has many features that can be accessed by businesses of any size. They offer a blog, free virtual store builder, A/B testing, and much more. Shopify is growing immensely, and for good reason.
The Shopify website detailed some of the reasons why so many people are turning to them for help with their online ventures:
"Shopify has been created by entrepreneurs, for entrepreneurs."
It seems like a smart decision to use their service if it means you can have your own products up and running quickly and not have to worry about all the planning. Shopify makes it easier for small businesses to start-up and offers them important tools for their business.
It is a product created for the consumer who needs a high-quality website that looks professional and can be used easily. Shopify has many features like a free virtual store builder, A/B testing, analytics, promotional tools and so much more.
What is the Online 2.0 Store for Shopify?
The Online 2.0 (2.0) store is the place where you can upload your products to sell, and it requires little to no technical knowledge to use. Shopify offers many features for the store, including a free virtual store builder, analytics and A/B testing, promotional tools for coupons, and more. These tools allow you to easily design your online shop in minutes so that you can start selling as soon as possible. Online 2.0.
Also, you can even hire Shopify Experts. These experts help to customize and brand your merchant store to make it appealing enough for customers. It will also help you for the longer run subsequently.
Shopify has also rebuilt its features in the leading areas for its online stores. From themes to managing the online editor and even working on the content or the development tools, Shopify has given their all for the new version of their website 2.0.
Here are some of the customizable differences that the online 2.0 website brings for users.
1. A Customisable Online Store
Using the online store builder, users can design their stores as they wish. They can create a shop using different product options according to their preferences. All of the products displayed in the store can be sold by choosing what is needed from the options provided by Shopify. The user can even choose to have an unlimited number of products that are displayed on their website.
The website builder is where the user can group up his or her products and manage them accordingly, use a drag and drop feature for creating new products in seconds thus saving time, manage orders as well as view analytics data such as upsells, clicks and so much more from this editor.
2. Better Information About The Products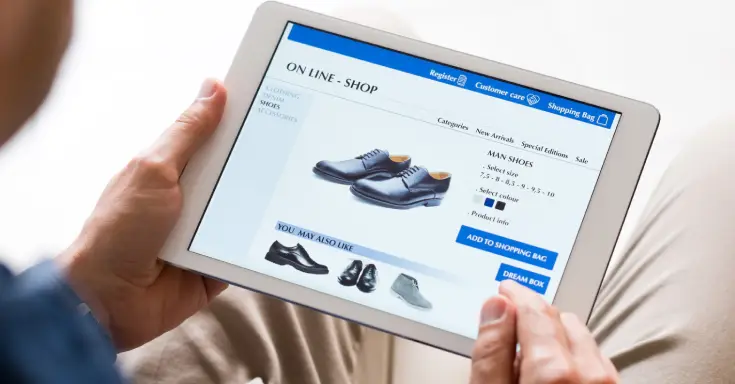 The website editor already has the inbuilt price of each product with it; you can resize and change the sizing of the product with ease- all without having to do any coding. With the support of analytics data from Shopify, you can see which products are sold best and when using A/B testing in your online store, you can see how many people purchased or bought from your online store. It is all available for the users to view through their online store manager dashboard.
This feature will even allow you to get additional information about the products available. This means that there are special care instructions present which help the users to understand how to handle each product.
3. A Smoother Checkout Experience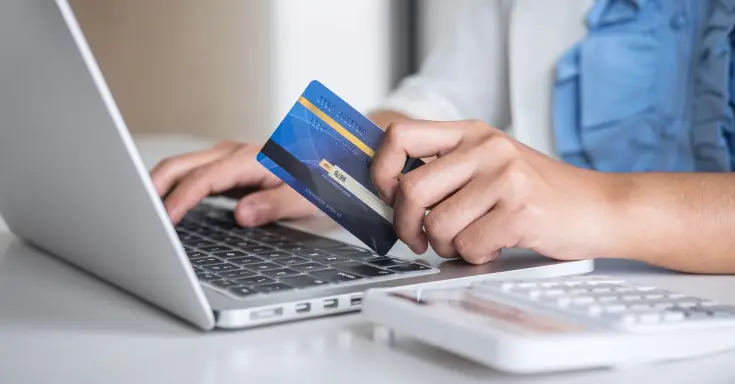 Shopify is integrated with many payment gateways like Stripe, Paypal, or even Braintree. The checkout system is built in a way that allows users to make payments with ease. The form can be customized according to the user's preferences.
Here developers have integrated the new checkout extension. These extensions work with Shop Pay and then give another unique brand interface for users/ buyers. It also includes other features like gift cards and vouchers, which makes it look more professional.
4. Personalised App Recommendations
The recommendations engine gives suggestions for the best products for the user every so often. In Online 2.0 there are different applications for display for each user. For example, each needs to have several apps. Based on users' needs and demands with their personal preferences, Shopify updates their Online 2.0 with this feature to save a lot of time.
5. A Trending Product Display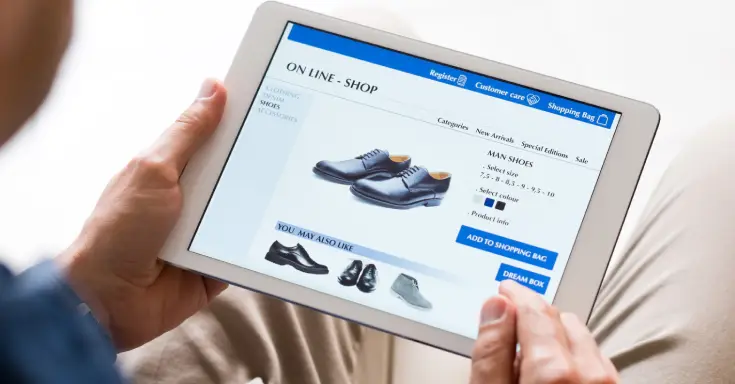 Trending products are a great way to attract attention from more people in your store, and with Shopify, you can design an ideal product display that will be shown on all the pages of your online shop. You can also choose to show only the most popular products or products that have been trending lately on your site.
Shopify helps your online business to flourish
The online store is a new age of web design. It includes many innovations that make it easier to create and manage the whole process. Online 2.0 stores are used by their users as a place to sell their products with ease. They are prepared with the right tools for their builders and offer them protection for purchase or to see how much profit they can earn from selling different products on their site.
They kept their emphasis right onto the speed while building Dawn. And as a result of Dawn being so fast, no matter what, the load time is 35% faster than Debut which is why the merchants use it today.
Since Dawn already has JSON templates for all of its pages, you can use it as a model when unlocking sections on your own themes. It will be the new theme replacing the older themes by Debut.
Conclusion
Shopify's new Online 2.0 is to help give online businesses their wings. Shopify has taken care of all the new features for the users within that version. It helps them manage their business and become more successful with its many tools. Shopify offers multiple choices for online store designers as well as online store managers to make them seem more professional than ever.
This new online 2.0 store is all about helping merchants gain much control and freedom on their site. It is to share the knowledge of what the users prefer and make a website accordingly. It is all built upon the core of basic knowledge that they already have and makes for a better experience.