Our team of highly experienced designer and skilled Shopify developers will help you to start your online business store with ease. We provide SEO ready store and fully optimized. Till now, we have worked for more than 200+ Shopify websites and always trying to help to clients in getting an online store that can convert leads into Customers.
We make custom store according to the customer's requirement. Sometimes the readymade themes are not sufficient for customer. We provide mock up designs according to the customer's requirement.
We make complete design and development from scratch according to requirement. We install SSL certificate for FREE OF COST. Shopify doesn't provides a bilungual theme but also we can do a custom theme for you to provide bilingual support for it.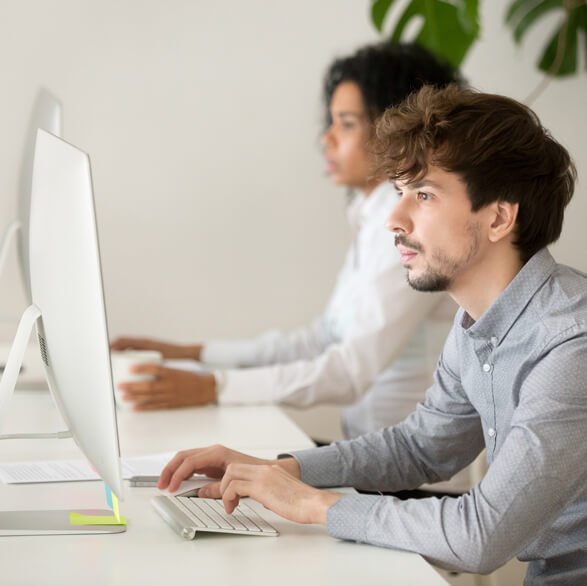 Are you looking for a quick shopify SHOP CUSTOMIZATION? Please feel free to contact with us. We can deliver the project within 3 days and also guide the customer how they can manage the store.
With the help of custom apps, we make unqiue site with different functionality so customer could convert leads into sales. It would be good for store.
Top class freelance company. We've already hired them for another project!
Did a great job on time and within budget
Ayushi put together a site completely in line with my expectations. Even though I requested her to work on a platform that wasn't completely familiar to her, she managed to do a VERY professional job. Also, when I wanted sudden changes or modifications, she did it quickly and with no fuss. A very satisfactory experience.
Great Shopify developer. Did everything we threw at him, including complex Shopify customization's.
Good contractor, we only meet some difficulties with the Platform (Shopify) that we couldn't complete the project.