Giving a base to your online business is a must especially if you are aiming to sell products. So, all of this makes sense to have an eCommerce platform in the first place. It provides access to new age businesses to reach heights of success and generate some good business. What else do we want? Probably a store that fits the user needs right every time. One of the best platforms to form an eCommerce store is Shopify. Creating a Shopify store is not a cakewalk instead it requires a lot of technicalities and skills. That's why most eCommerce stores get help from the Shopify store website designer in India. 
Whatever the case is, you need to know about a lot of things before ensuring that your eCommerce business gets the right face. So, having insights about the steps to build a store would be the right thing to do. Here in this write-up you will comprehend the step-by-step guide to do the same. Read more!
Step By Step Guide of building a Shopify Store
Choose an adequate Business Name:
The foremost priority is choosing the best business name. Also, make sure that though it is essential, do not spend so much time thinking about it. Just think of something which comes randomly to mind and is extremely simple. You can go for names that are easy to pronounce and can easily be remembered. These are user-friendly names and do not take much time to think of. Form a Shopify Account.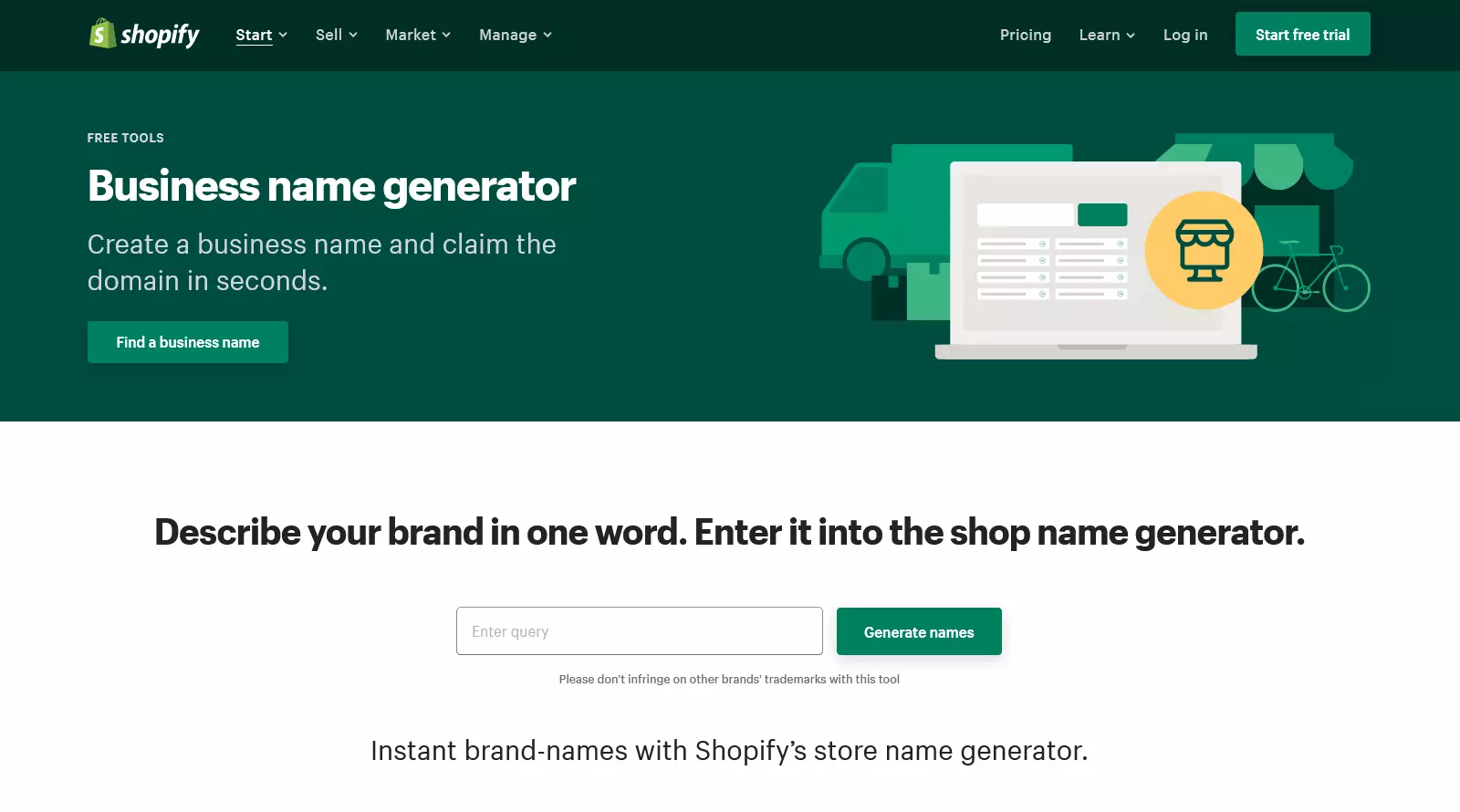 You had to get our server in previous days and then upload an e-commerce system over it. You had to hire someone to customise it as per your needs and pay to maintain it too. It was pretty expensive, also time-consuming, and the signal prospects were very slow and with the ineffective website. But luckily, Shopify has made this straightforward process. You can create your eCommerce store in a few clicks, and all the server sets up, and maintenance is taken care of properly.
Get Pro to Shopify Dropshipping
A conventional eCommerce model functions such as Firstly, you need to buy several hundred products, and then you need to wait for them to be delivered. Then you must stock them in your garage or any small warehouse, and whenever someone places an order, you have to further ship it to the customer.
The model functions well for the much larger companies. However, few entrepreneurs might have extra costs, risks, and annoyances. But if you a looking to initiate an online store now, there can be some other pathway model too:
dropshipping helps people to figure out how to begin an eCommerce store to get started immediately. Dropshipping helps people to figure out. With its help, you need not hold any inventory or don't need to worry about the shopping products. It also saves time as well as money.
You simply need to add the products to the eCommerce store and whenever you receive an order, pay the supplier, who will then further ship directly to the customer. There is no need to pay for the extra storage space and also no need to worry about what one does with the unsold stock.
So basically, a safe strategy is to select the products with high ratings and many orders with lots of good reviews; these indicate that the popular products can have many orders with average reviews and ratings.
How to form a Shopify Store by tuning the settings?
You need to change a few settings to get the Shopify Store function properly. Firstly you need to go to General and fill in the store details. In the bottom left portion of Shopify, you need to click on the setting button with the proper icon. The next step is setting up the payments. You can use select to accept payments to PayPal. Then further add the PayPal email address under the Shopify Settings. There is the Payment Section. Then further you can change, remove or add any additional payment methods. Also, if you do not have a PayPal account, you can get yourself registered. It hardly takes 5 minutes to do so!
Modify the checkout settings
Shopify helps to analyze and modify the checkout settings. For the new store owners, it is recommended to keep the customer accounts as the optional ones so that one can also check out the guests. Looking forward to get connected to Shopify store website designer India? You can find various renowned website designers doing the task for you effortlessly.
You can also deem other choices such as :
Abandoned Checkouts: 

Customer Contact

Email Marketing
Do you wish to hire Shopify Experts ?
Get the consultation from the Professional Expert Now! Control F5 is listed as the top-notch shopify agency over Clutch with all positive B2B client reviews and ratings. As of now we have served a number of clients with a huge satisfaction rate. Whether you are looking to hire wordPress developers in India or Shopify ones, all your search ends with us. Get in touch with us now to have a better understanding of our services!