Meet our incredible team members, a varied mix of bright individuals committed to driving innovation and collaborative achievement. Our team members are the foundation of our success, bringing diverse abilities to bear on attaining common objectives and driving innovation. We showcase a collaborative attitude that motivates us to new heights in our common aims.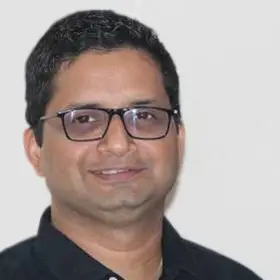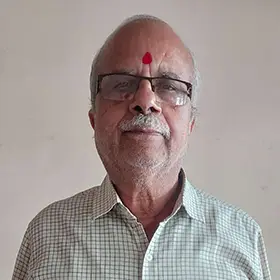 Suhas Ratan
Growth Catalyst and Mentor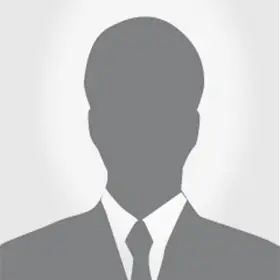 Ashish Sharma
Sr. Business Analyst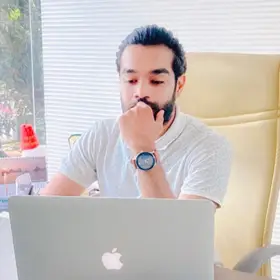 Aman sharma
senior business development manager
Lekhraj Rayak
technical head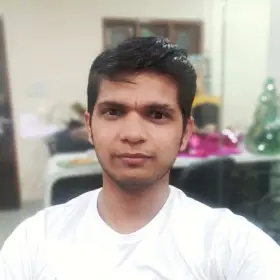 vinay patidar
Senior Web Developer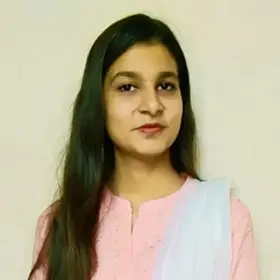 Shruti Bhagoriya
human resources manager
Creating excellence with our digital marketing team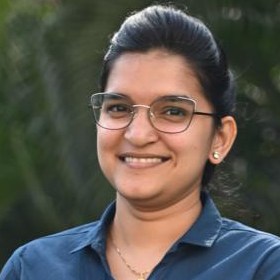 Yasha Tomar
Content Writer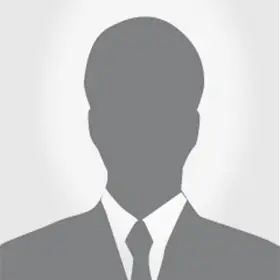 Devendra Yadav
SEO Executive
Design elements in our team
Rohit mahajan
Senior Web Designer
Shubham Chouhan
Web Designer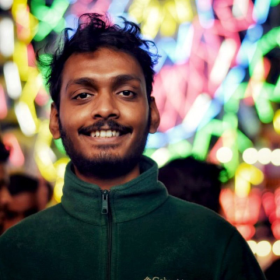 Mayank Hardiya
Web Designer
Business development team
Bharti Nigam
business development associate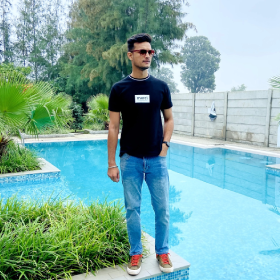 Tushar Bachle
business development associate
Rani Chouhan
business development associate
Our website developer experts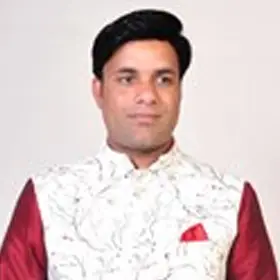 Madhur Nayak
PHP Developer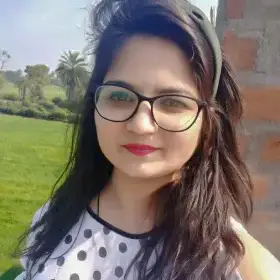 pranjal jaiswal
Web Developer
sapna rathor
Web Developer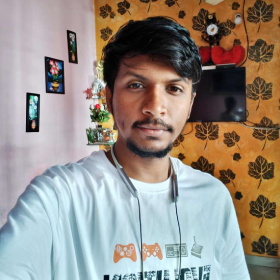 kanha kushwah
Web Developer
Atika Patidar
Web Developer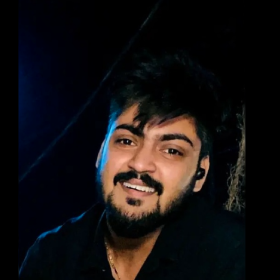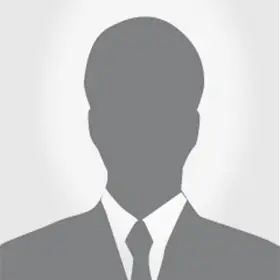 Yashpal Singh Panwar
Shopify Developer
Kartik Joshi
Web Developer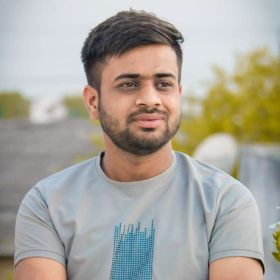 Vikrant Chouhan
Web Developer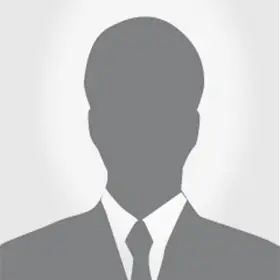 Bhupendra Nayak
Web Developer
Devesh Kakde
Software QA Tester
Our knowledgeable MERN and React.js developers.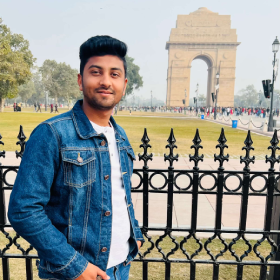 Hariom Patil
React JS Developer
Akash Hardia
MERN Developer
Sapna Negi
React JS Developer
Shishir kumawat
React JS Developer