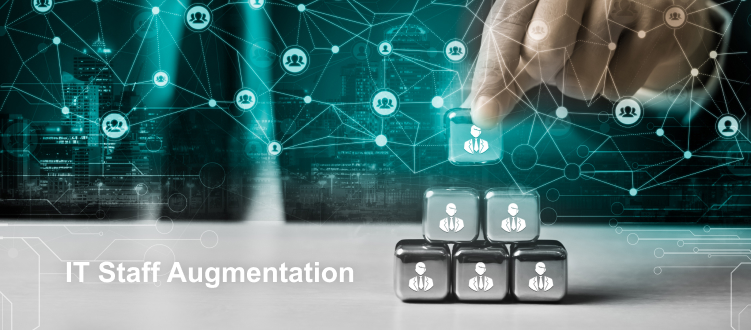 IT Augmentation Service
IT is one of the core expensive components of any enterprise. This is not only due to the hardware costs but also because of the manpower costs. In countries like India, where IT professionals are readily available, it becomes more economical to hire an entire team of IT staff than trying to manage it in-house. The concept of IT Staff augmentation has become increasingly popular because it is not only cheaper but also gives the benefits of a full-time team.
Outsourcing has long been a divisive issue. Many employees, employers, and business owners feel that outsourcing has led to the collapse of America's economy. Others feel that outsourcing is beneficial to their cubicle-dwelling employees.
There are many different ways you can get IT to work done for your business. One of the most complex decisions is whether you should hire an in-house team or hire an outsourced team. Here are some of the key points to look for when deciding whether you should go for an in-house or outsourced team.