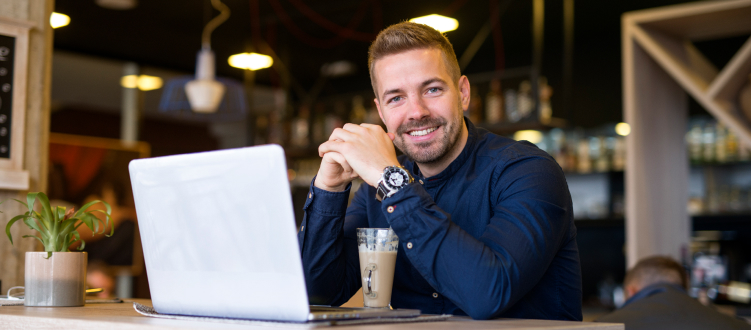 IT Augmentation Service
Software development is a fast-growing industry. And software & web development projects are getting more complex. Software development demands the highest level of professionalism and the best talent. This is where the importance of remote developers has grown. Today, remote developers have become the key to unlocking the full potential of web development projects.
As remote programming becomes a more popular business model and freelancing is booming, the demand for remote developers will increase. It is becoming an indispensable skill for the modern workforce.