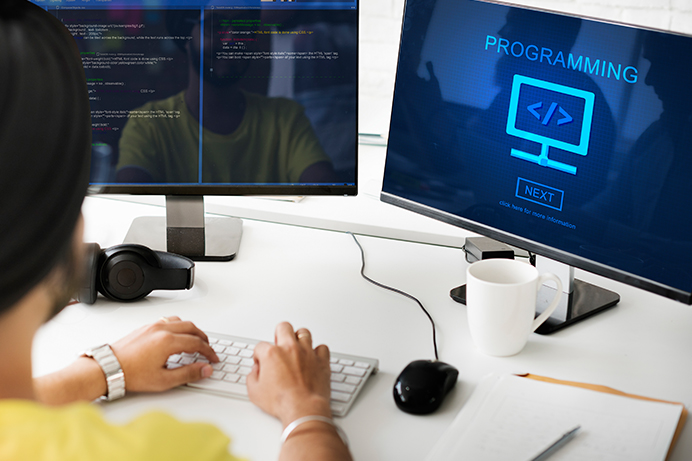 Website Design
WordPress developers are responsible for tailoring the code as per the client's requirement and managing updates and security risks. WordPress developers are also responsible for updating a site with new features, plugins, or themes.
Therefore, if you have a blog or an ecommerce site then it would be wise to employ one of this specialized personnel to avoid any breakage at all times.
The blog post is going to be covering a variety of wordpress development companies so that people know who they should reach out to in order to get their desired results.
The post will primarily be about Indian wordpress development companies but also touch on some of the best international companies that are there too.