Are you ready to raise brand awareness and drive traffic to products and services? Publish your business's story and news on the most effective platform. ControlF5 can assist you in this!
The phenomenon of Online marketing keeps changing with the way online user interacts and takes the information. The usage of the internet revolves around the four key areas such as Self expression, Socializing, Sharing and Seeking knowledge. These Four S's works like the foundation brick in social media marketing.
Social Media- Introduction
The word- Social Media stand for the web marketing tools which makes people interact, share content, information, opinions, etc. with the help of text, pictures, audio and video. Just like its name, social media tools such as blogs, discussion forums, micro blogs, bookmarks, networks, communities , wikis or podcasts allows people to get socialize with each other.
Some of the major social media websites are Twitter, Youtube, Facebook, Flickr, Orkut, Facebook, Blogger, Digg, Wikipedia and Del.icio.us.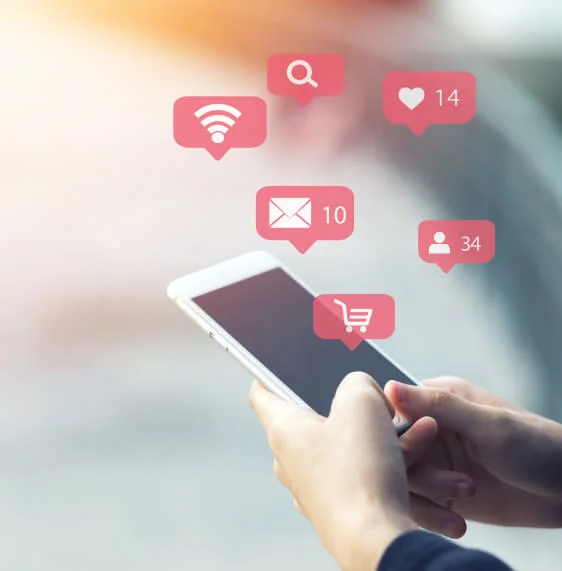 How does Social Media Websites help in online marketing?
Social media are a crucial part of web marketing and to understand it better, let's first recognize the importance of user fascinating content in the online marketing campaign.
Social Media have become an integral part of routine life of the internet user and influence the global media consumption scenario as well. If the trend of social media will grow to lie this, the users of Gen next will eat, drink and sleep social media only. To cover such kind of potential and prospective consumer database, we have to use social media channels properly.
There is not the reason of avoiding social media and its advantages because it is obvious that –
Advantages of Social Media Marketing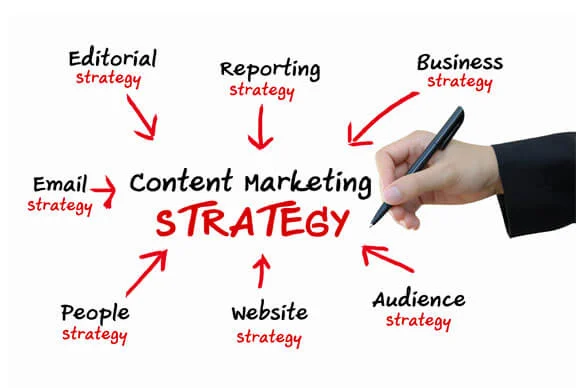 Social media expert, at Controlf5, are specialized in designing the different kind of social media marketing strategies as per the target audience, the requirement of online visibility and positive public relations. Contact us to explore the importance of social media marketing for the growth of your business.