Mobile Application Development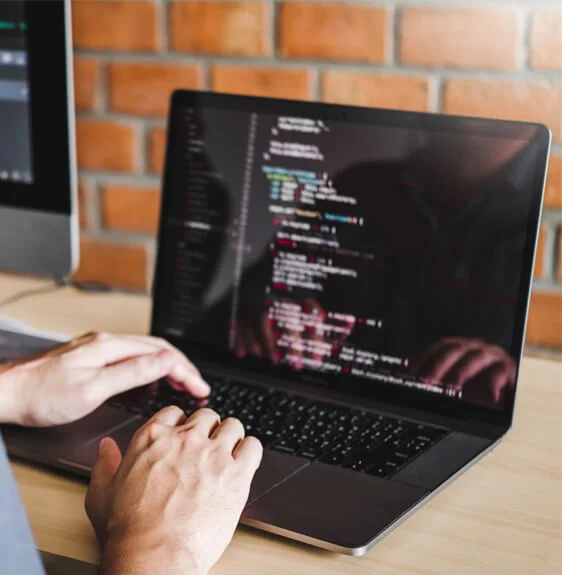 ControlF5, one of the eminent mobile application development companies that indulge various technologies and techniques to add more mileages to your business growth. We create mobile applications so that you can communicate with your target audience and acquire a good space. At ControlF5, our mobile apps developers put in expertise and technical skills for designing user-friendly and high-quality mobile applications that are user-friendly and give high-speed data processing. We have expertise in various mobile application development platforms such as:
ControlF5 provides offshore mobile application development services that provide real time integration with dedicated devices such as M2M, GPS systems, SMSC gateway integration, etc. By hiring us as your offshore partner, you will get high-quality, creative and integrative mobile applications that will connect you with your prospective. ControlF5 is armed with the dedicated team of experienced mobile app developers who have years of experience and keep themselves updated with ever-changing market trends. You just need to share your idea for application or your requirement; we will get it created exactly according to your need at affordable price. We are committed to providing economic and second to none mobile apps development services to our clients across the globe. Contact us TODAY and share your idea.